Online Mass from St. Alphonsus – St. Clement
We are thankful that so many parishioners are returning to mass. For those who are unable to attend mass in person we are continuing to livestream mass every weekend so you can remain connected with our parish family by participating in the mass online.
The 4:00 PM Saturday and 9:00 AM Sunday masses can be seen on our YouTube channel. To view the current week's masses or previously recorded masses click below for links to the livestream mass:
---
Rosary
---
Online Giving
---
During this pandemic St. Alphonsus-St. Clement still needs your support. We still have a need to pay our staff, maintain the church building and, importantly, continue our outreach ministries. We ask that, to the best of your ability, you continue to make your weekly offertory donations, either by mailing them to the Parish at 7469 Calhoun, Dearborn, MI 48126, dropping them off in the office mail box, or making an Online Donation.
---
CSA 2022
Thank you to the 9% who have already made a 2022 CSA pledge that brings the parish 17% toward its CSA target of $41,346 as this ensures we Fuel the Mission to witness Christ as His disciples. Fr. Kerner & Fr. Deters are asking the remaining 91% of the parishioners to join them in contributing to this year's Catholic Services Appeal. Another 83% of pledge dollars is needed to meet the 2022 CSA target which is our parish's share to support the CSA funded ministries, programs and services. Any gifts we receive over our target will be returned to the parish in full without assessment. We plan to use our CSA refund to repair the concrete around the church, fix the chronic church roof leaks and address interior church water damage. If, however, we do not meet this target, we will have to make up the shortfall from our general fund. Last year only 24% contributed to the CSA. Can we double the participation this year?
If you are still prayerfully considering your CSA pledge, you may mail your completed pledge card in the pre-addressed envelope that is provide you. You may also pledge your gift to our parish campaign by giving online at givecsa.org. If you need information or have questions about the Catholic Services Appeal, please call the parish office or Archdiocese Donor Services at (313) 596-7400.
Thank you again for helping to Fuel the Mission to witness Christ.
Click below for more information.
Office Hours
ST- ALPHONSUS~ST. CLEMENT PARISH
Parish Office: 7469 Calhoun St., Dearborn, MI 48126
Phone: (313) 581-5218 ~ 581-7495
Fax: (313) 581-4233
Email:
[email protected]
OFFICE HOURS:
Monday – Thursday
9:00AM - 3:00 PM
Friday
9:00 AM – 12:00 Noon
Church address: 13540 Gould St., Dearborn, MI 48126
HENRY FORD VILLAGE CHAPEL:
15101 Ford Rd., Dearborn, MI 48126
Phone: (313) 846-7712 ext. 1121
Mass Times
WEEKEND MASS TIMES
St. Alphonsus ~ St. Clement

Saturday 4:00 pm (Confessions @ 3pm)
Sunday 9:00 am & 11:00 am

Sunday 9:00 am
@ Henry Ford Village Chapel

WEEKDAY MASS TIMES

Monday 8:30 am
Tuesday 8:30 am

Tuesday 2:30 pm
@ Henry Ford Village Chapel

Thursday 8:30 am
Friday 8:30 am
Our Priests
Associate Pastor
Fr. Linus Farewell, January 2022
Weekly Readings
Weekly reading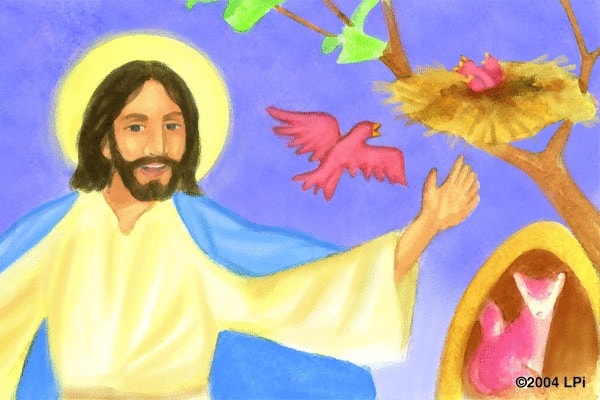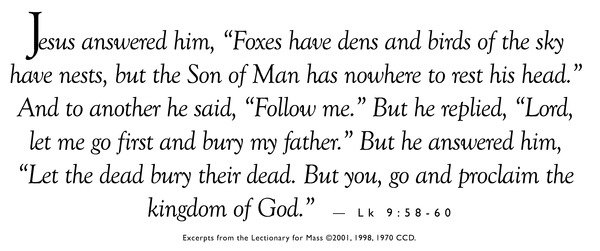 Weekly reading
Readings for the week of June 26, 2022
© Liturgical Publications Inc
Saint of the Day
06/26/22 6:00 am
06/25/22 6:00 am
06/24/22 6:00 am
Catholic World News
06/24/22 6:06 am
06/24/22 6:06 am
06/24/22 6:06 am