Online Mass from St. Alphonsus – St. Clement
We are thankful that so many parishioners are returning to mass. For those who are unable to attend mass in person we are continuing to livestream mass every weekend so you can remain connected with our parish family by participating in the mass online.
The 4:00 PM Saturday and 9:00 AM Sunday masses can be seen on our YouTube channel. To view the current week's masses or previously recorded masses click below for links to the livestream mass:
---
St. Alphonsus Lbrary
One of the Capuchin priests who has recently come to celebrate mass with us is Fr. Anthony Kote-Witah. Before Fr. Anthony became a priest, he was an activist that spoke out against the injustices happening in his homeland of Nigeria. When it became dangerous for him to remain in Nigeria, due to his activism, he escaped. After spending time in a refugee camp, he entered the Capuchins first becoming a brother and later a priest. Today Fr. Anthony's vision is to build an orphanage and library for the Ogoni people in the Niger Delta subregion of southern Nigeria. He desperately wants to make education an option for these children and the local adults.
The books from the St. Alphonsus High School Library are being donated to assist in this cause. To read more, click HERE.
---
CSA 2022
Thank you to those who have already made a 2022 CSA pledge.
Parish Target: $41,346.00
Pledged as of February 27: $40,000.66
Amount to Meet Target: $1345.34
Over Target Budget $25,500.00
Amount Required $26,845.34
Contributors: 107 out of 434
Over the last six years, the parish has exceeded its CSA target each year by an average of $26,237 per year. Our goal in this year's budget is to exceed the CSA Target by $25,500 and use the excess funds for enhanced church and green space parking. When the $41,346 parish target is exceeded, 100% of every dollar contributed to the CSA comes back to the parish without assessment (that is, tax-free) and does not increase next year's target. We are grateful to the 24% of the households that have contributed to the CSA. Prayerfully consider making a CSA pledge if you have not done so yet. Please contact the Parish Office if you need a pledge card or help. You may also pledge your gift to our parish campaign by giving online at givecsa.org. May 15th is the donation deadline.
Thank you again for helping to Fuel the Mission to witness Christ.
Click below for more information.
---
---
---
Rosary
---
Office Hours
ST- ALPHONSUS~ST. CLEMENT PARISH
Parish Office: 7469 Calhoun St., Dearborn, MI 48126
Phone: (313) 581-5218 ~ 581-7495
Fax: (313) 581-4233
Email:
[email protected]
OFFICE HOURS:
Monday – Thursday
9:00AM - 3:00 PM
Friday
9:00 AM – 12:00 Noon
Church address: 13540 Gould St., Dearborn, MI 48126
ALLEGRIA VILLAGE CHAPEL (formerly Henry Ford Village):
15101 Ford Rd., Dearborn, MI 48126
Phone: (313) 846-7712 ext. 1121
Mass Times
WEEKEND MASS TIMES
St. Alphonsus ~ St. Clement

Saturday 4:00 pm (Confessions @ 3pm)
Sunday 9:00 am & 11:00 am

Saturday 6:00 pm
@ Allegria Village Chapel (formerly Henry Ford Village)

WEEKDAY MASS TIMES

Monday 8:30 am
Tuesday 8:30 am

Thursday 8:30 am
Friday 8:30 am
Our Priests
Administrator

Associate Pastor
Fr. Linus Farewell, January 2022
Weekly Readings
Weekly reading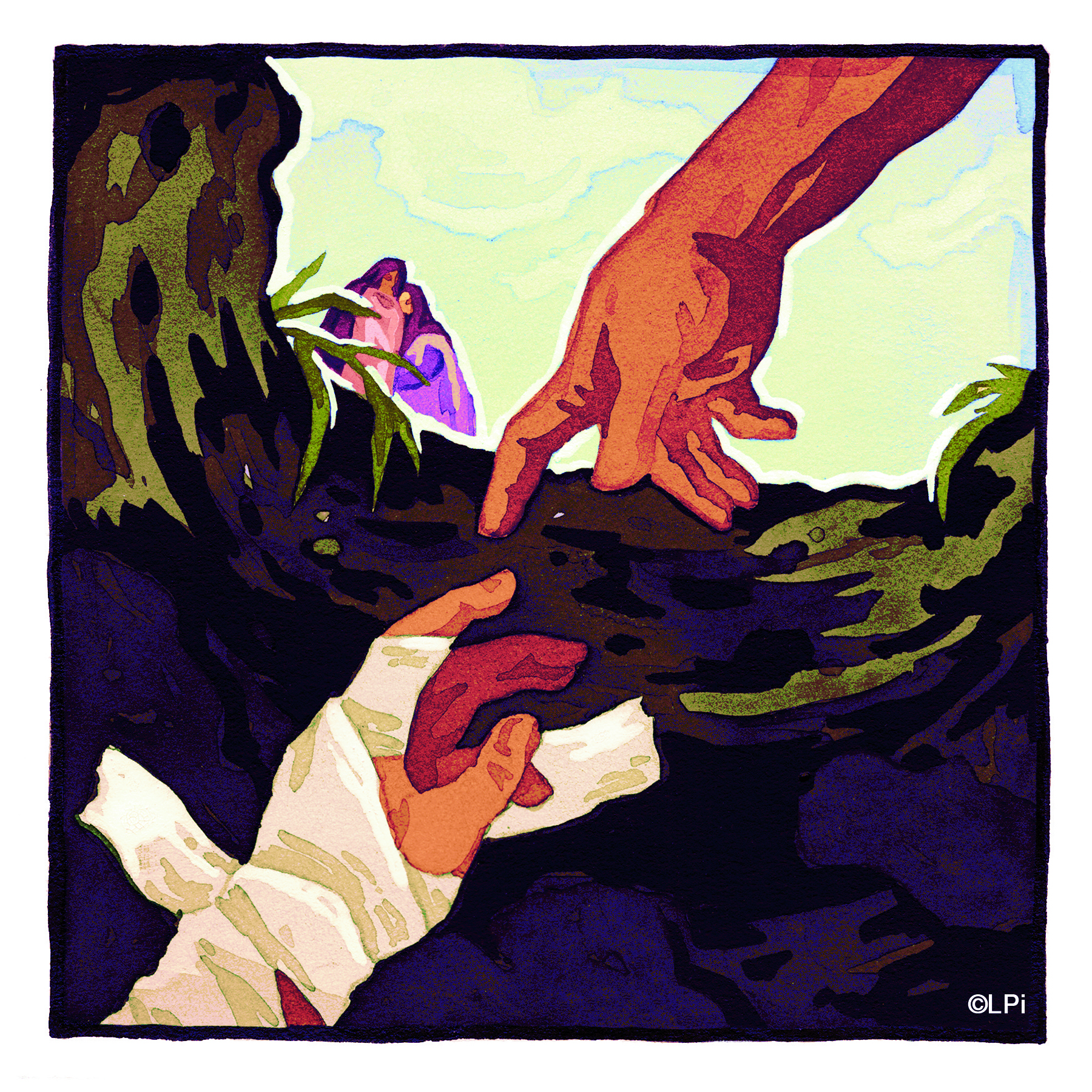 Weekly reading
Readings for the week of March 26, 2023
© Liturgical Publications Inc
Saint of the Day
03/30/23 6:00 am
03/29/23 6:00 am
03/28/23 6:00 am